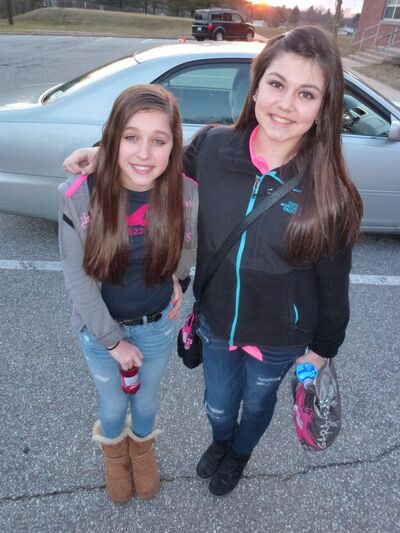 Colleen Rooney is a character appeared in It's Full of Stars. An apparently good-natured representative of the Woodlawn Middle School, Colleen actually has a long-standing vendetta against Blinger. Years ago, she auditioned for a part of Woodlawn Middle School only to lose out to Blinger. Ever since that day, she vowed revenge on Blinger. Colleen kidnapped Blinger and caused an avalanche over the Woodlawn Middle stars licensees on Mt. Woodlawn in the hopes of getting a second shot on the show.
Colleen Rooney vowed revenge on Blinger Motley.
Ad blocker interference detected!
Wikia is a free-to-use site that makes money from advertising. We have a modified experience for viewers using ad blockers

Wikia is not accessible if you've made further modifications. Remove the custom ad blocker rule(s) and the page will load as expected.