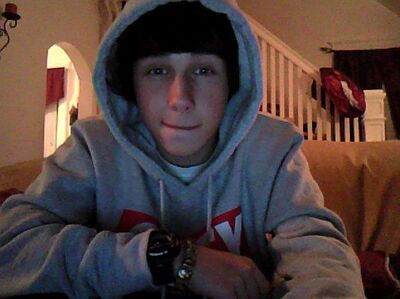 Eric Roberts is a character appeared in Cubit Interchange. Mysterious bandit who framed Spike for the theft of the invisibility cloak, so name for his penchant for stealing cats. Spree Miller revealed that Eric is known to be responsible for the theft of over 2000 cats. He admits that he likes to eat cats, even though he is horribly allergic to them. By the time Eric kidnapped Spike Ellison and Chomperoo Ebrahimi, he had cured his allergies and was planning to use his many thousands of stolen cats to pull of the biggest heist in history.
Eric Roberts is stealing cats.
Ad blocker interference detected!
Wikia is a free-to-use site that makes money from advertising. We have a modified experience for viewers using ad blockers

Wikia is not accessible if you've made further modifications. Remove the custom ad blocker rule(s) and the page will load as expected.