Sarah Gordy is the Spike Ellison's friend appeared in Sarah Gordy's Fun Park. She is Lauren Bennett's friend, and was wearing Under Armour pants, as does Marty's sister, Kristen Benihana and Lauren Bennett.
Spike and the gang visit the Fun Park, and will strive to get tickets first.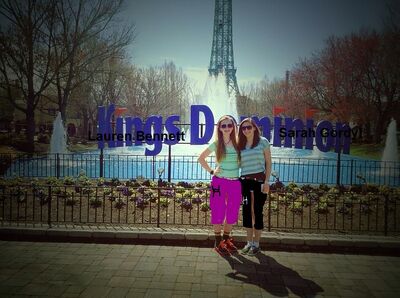 Ad blocker interference detected!
Wikia is a free-to-use site that makes money from advertising. We have a modified experience for viewers using ad blockers

Wikia is not accessible if you've made further modifications. Remove the custom ad blocker rule(s) and the page will load as expected.